Australian telco's make the news for all the wrong reasons.
That wasn't a problem for Virgin Mobile. The problem was, their promise to treat everyone fairly was going completely unnoticed. Our challenge was to get Virgin Mobile into the news for the right reasons – with less than a quarter the budget of their big spending rivals.
The campaign launched with an online film that made international headlines overnight.
We then gave Doug his very first taste of star treatment – through his own advertising campaign.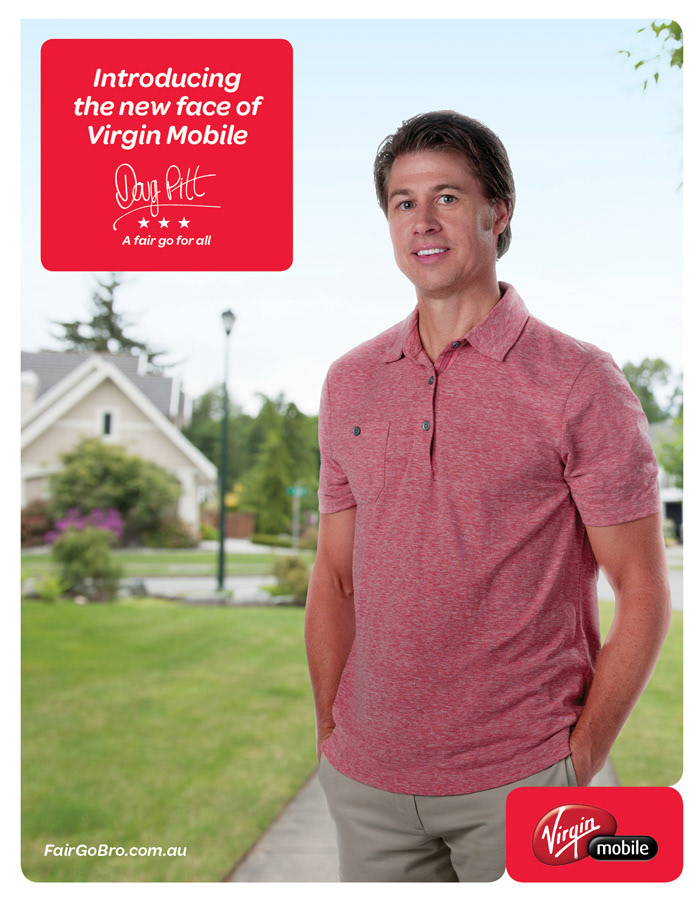 Brad Pitt's brother spruiked the benefits of Virgin Mobile through a series of tactical spots.