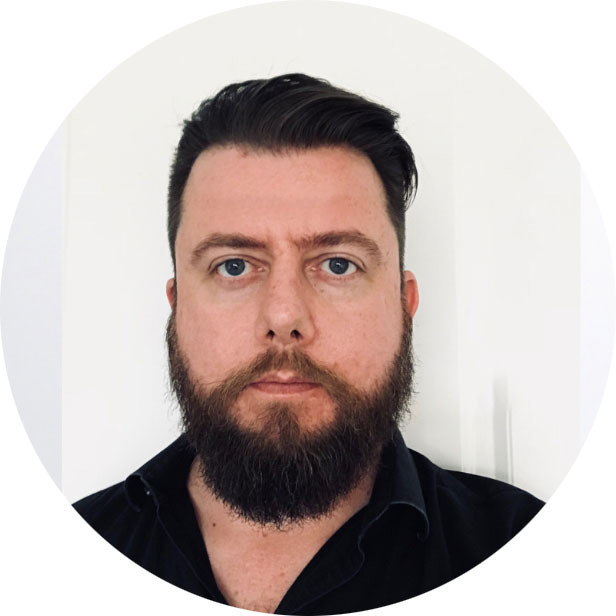 Ben is an Integrated Creative Director who loves ​getting brands ​talked about in ​the ​homes, ​newsfeeds and mouths of the world.
Ben has brought Richie McCaw out of retirement for Mastercard, given Brad Pitt's brother ​his ​1​.​5 ​minutes of fame, sold a Volkswagen Golf in a town with absolutely no practical use for it and ​built ​the world's largest lunchbox.
Since joining JOY in 2017, ​Ben has lead a team that contribute​d​ over $5 million in new revenue including bluechip clients MG, OFX, Pernod Ricard wines, Virgin Money and Steadfast.​
​A multidisciplinary creative, Ben is often involved from strategy through to production and has even directed when necessary.
Ben has won over 5 Grand Prix, ranked top 25 most awarded creatives in the world (WON report), won the pinnacle of effectiveness awards (a bullet from Gunn) and is a member of the International Academy of Digital Arts and Sciences (The Webbys).