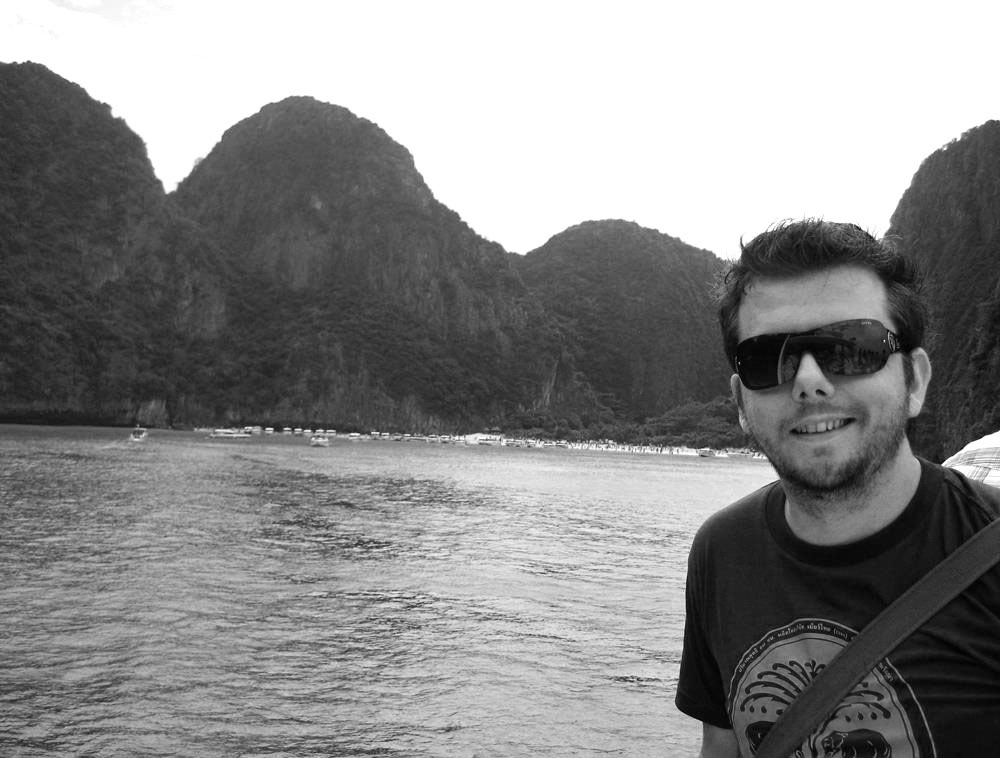 Ben is one of Australia's most awarded advertising creatives, ranked in the top 25 in the world and top 5 for Australia (Big WON report, 2014). Which is nice, but we're really paid to sell things.
Ben's proud to have delivered Virgin Mobile Australia their most successful campaign to date, winning them an Effectiveness Grand Prix at Spikes and one of just seven Cannes Effectiveness Lions. For Volkswagen, the most successful automotive campaign in Facebook (global's) history – while Volkswagen were under serious fire for their emissions scandal. For McDonald's Australia, a 50% uplift in sales year on year right after they had posted their worst sales quarter in a decade and for ING DIRECT a $3.13billion jump in deposits during the global financial crisis.
Last year, Ben was inducted into the International Academy of Digital Arts and Sciences – an organisation that includes Richard Branson, Matt Groening, David Bowie and a whole bunch of other people way cooler than him.